Home » Posts tagged 'Language'
Tag Archives:
Language
Sixteen well-organised units, each of which is clearly divided into three lessons
Motivating topics related to the interests of teenagers and young adults
Lively dialogues presenting real spoken English
Special emphasis on vocabulary building
Extensive coverage of grammar enabling learners to understand grammatical structures in context
Systematic development of all four skills through integration
A variety of communicative tasks
Four revision units
Components
Near The Mall Bangkhae.
Supawan Inbunna   088-249-4917 / 089-201-1680   supawan@ajdon.asia
Donald Patnaude   092-267-8113   donald@ajdon.asia
Related articles
Numbers And Digits
Category: Science
Some key vocabulary for this Photo Vocab.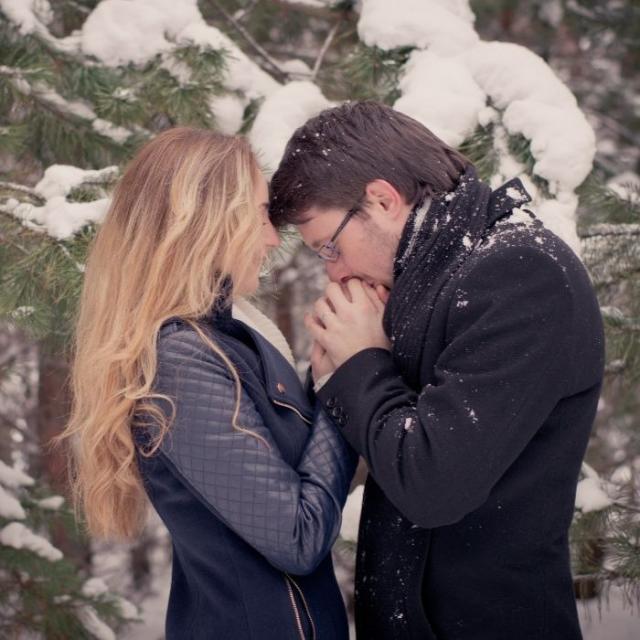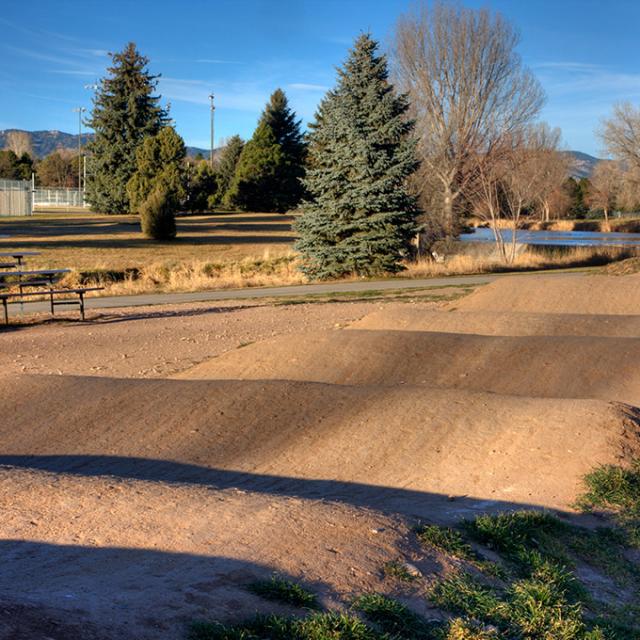 Please accept a 7-Day FREE Trial Premium BOOSTER PASS
Please contact us if you have any questions
or need any help. After your 7-Day FREE Trial
period you can buy a subscription and receive
a special 50% discount.