Home » Posts tagged 'Writing'
Tag Archives:
Writing
Our very first "Kids 1" Free Trial Digital English Lessons are available now.
"Kids" is an innovative six-level primary course in American English. It takes students from Beginner to Pre-intermediate level, while carefully considering students' particular needs and interests at each stage. It is based on the modular approach which enables students to deal with topics in depth. In addition, its multi-dimensional syllabus helps learners to acquire English through an integrated development of the four skills, reading, listening, speaking and writing. All our courses have digital interactive videos, flashcards, audio, games, and many more activities.
Course Features:
Well-organized syllabus
Twelve well-balanced units
Gradual development of the four skills
Communication, cross-curricular and practical activities
Wide variety of songs, chants, games, factual texts, dramatization, and stories
Systematic recycling and a review page in every unit
These lessons are recommended for beginner level young learners ages 3-6 years old. Good for homeschooling and live online English tutor teaching.
Donald Patnaude   6692-267-8113   donald@ajdon.asia
Numbers And Digits
Category: Science
Some key vocabulary for this Photo Vocab.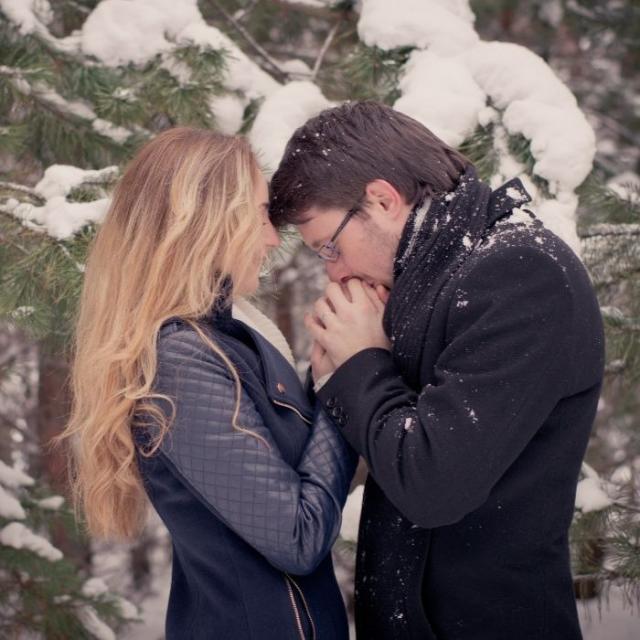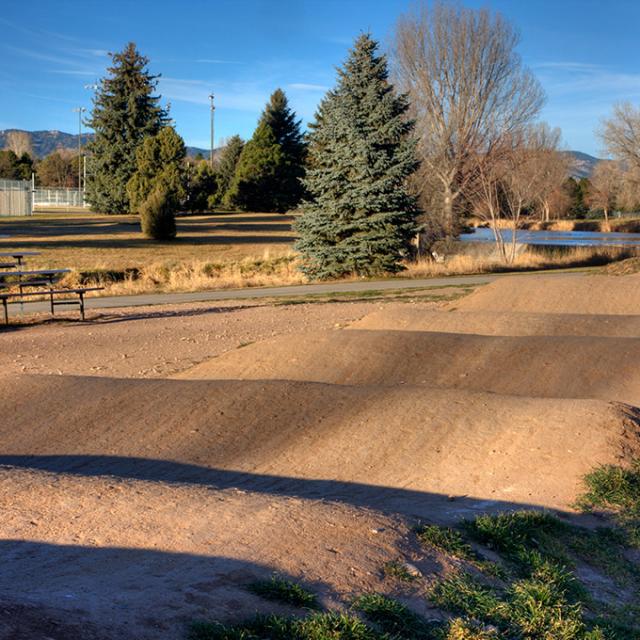 Please accept a 7-Day FREE Trial Premium BOOSTER PASS
Please contact us if you have any questions
or need any help. After your 7-Day FREE Trial
period you can buy a subscription and receive
a special 50% discount.