Cooking
Some key vocabulary for this Photo Vocab.
Carve – T
o
slice
or
cut
meat.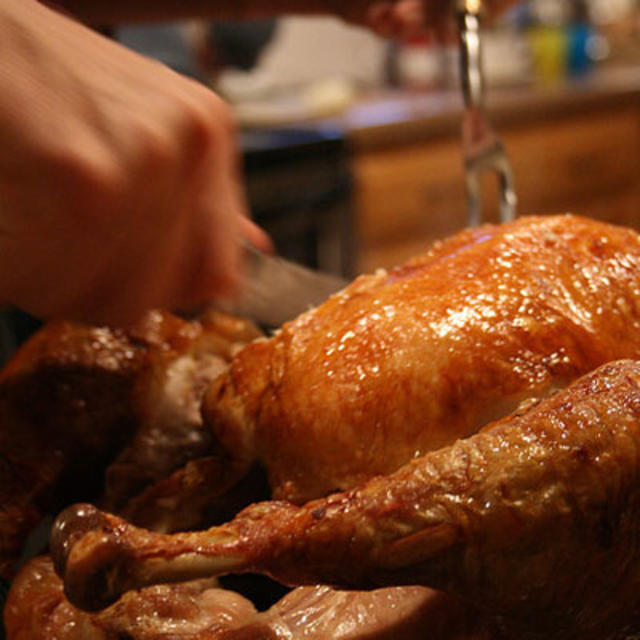 Grate – To reduce food to fragments, shreds, or powder by rubbing itagainst an abrasive surface or with a special tool called a grater.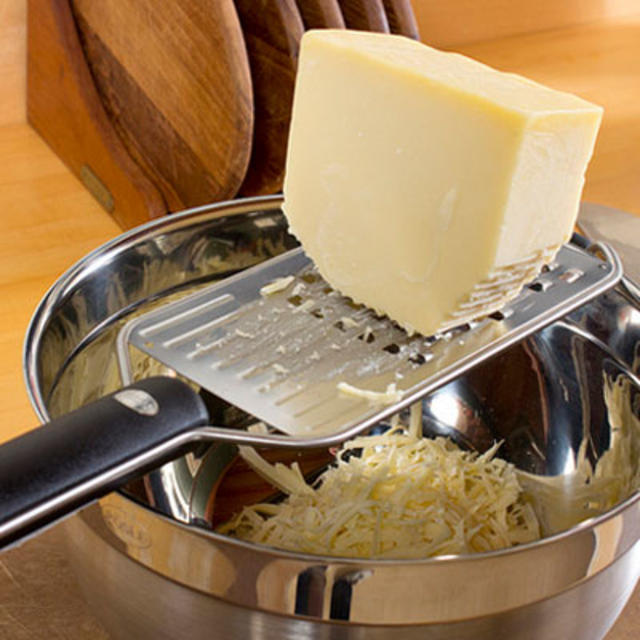 Scale – To remove the small, hard plates (the scales) from the skin of a fish.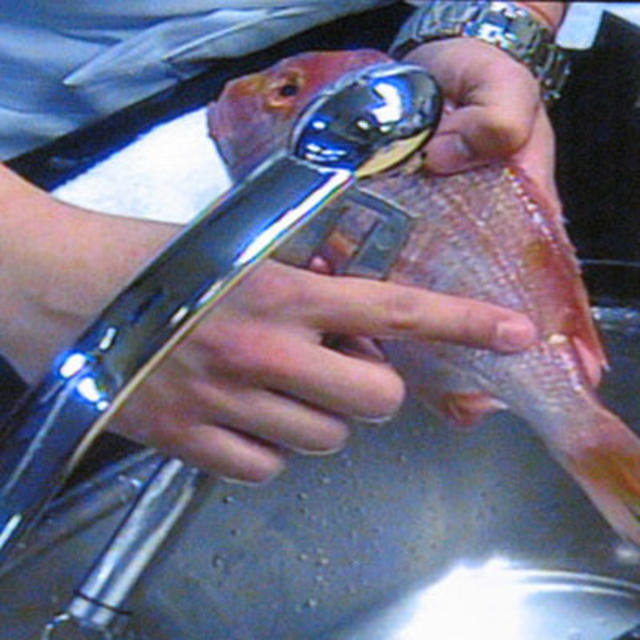 Please accept a 7-Day FREE Trial Premium BOOSTER PASS
Please contact us if you have any questions
or need any help. After your 7-Day FREE Trial
period you can buy a subscription and receive
a special 50% discount.
Related articles