This is our weekly schedule for English Attack! Free Content.
Each week, a pack of 2 Free content units:
1 Video Booster + 1 Photo Vocab and their associated practice games (Word Rescue, Swap Mania and Speed Pix) .
Weekly content are refreshed every Sunday at 23:00 GMT.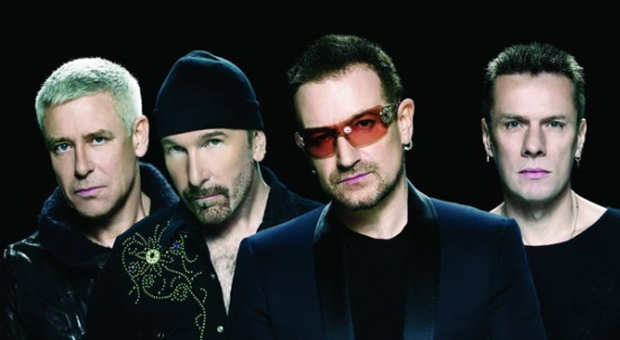 Karaoke / Music: Rock
One of the biggest hits of Dublin rock band U2, from their album All That You Can't Leave Behind released in 2000. In 2001, the song won three Grammy Awards for Song of the Year, Record of the Year, and Best Rock Performance.
Say What? The "Vocabulary Karaoke" Learning English Game
How good is your ears-to-fingers coordination? Type is the missing words as the video plays, filling in the gaps all the way to the end.
Improve your listening and comprehension skills with this addictive video karaoke game.
On English Attack! you'll find over 1,000 Video Boosters and over 5,000 vocabulary items grouped in Photo Vocabs. Subscribe to English Attack! with a Booster Pass for unlimited access to all learning units. New ones are added every week.
For Schools, Universities, Language Centers and teachers,
Schools in Thailand will open soon, so we'd like to offer you and your school or education service a full-scale 30-Day FREE Trial of the English Attack! online "entertainment immersion" language learning platform.
Just contact us and we will see to it that you receive your Free Trial access codes in time for when your school reopens in May.
Interior Decorating | Ajarn Donald's BlogAjarn Donald's Blog
Gardening | Ajarn Donald's BlogAjarn Donald's Blog
Related articles